Price list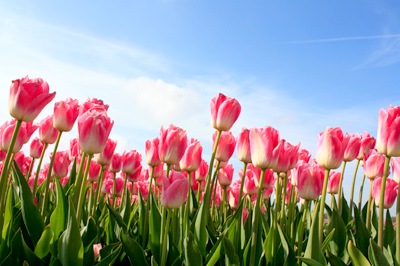 What do you want to know,what you want to find?
In Cesa,i will investigate to important people,first love people,relocation destination,work place
Automatic estimate of survey fee is Japan's first!
Since you can know the survey fee in advance,you can ask with confidence.
On this page,it is possible to estimate rough survey cost about"want to know"and"content you want to investigate".
What do you want to know,what you want to find?
Important person,first love person,relocation destination,work place,marriage?
>Click here for survey request
Inquiry